Gamma Mobile.
The business-only mobile network with first class customer service.
In partnership with Three UK.
Disrupting the mobile business market together
Gamma Mobile is a service built exclusively for the UK business market. With almost twenty years' experience in B2B communications, we understand what our customers need, both with their mobile product and with the service and support that underpins it.
Gamma Mobile has been tailored specifically for UK businesses and is designed to deliver improved coverage for voice and data via your device. Gamma Mobile empowers, not hinders, conducting business while on the move.
We also understand that the business market is never static, so we've designed tariffs that flex dependent on your usage, delivering value every month for the entirety of your contract.
Key features
Business mobile market, we're confident we've got the right recipe for success.
Enhanced Voice
Voice over 4G (VoLTE)
Make and receive calls and texts over the 4G network. This gives you superior call quality and improved coverage and connectivity.
Voice over WiFi (VoWiFi)
Make and receive calls and texts over WiFi networks without the need for additional applications.
Business grade response times
Direct access to the core systems within the mobile network.
We have all the control, so you have all the flexibility
It's easier to manage your mobiles
You can make adds and changes more quickly
Coverage
Great population coverage: outdoor 99%, indoor 98%,
200+ roaming destinations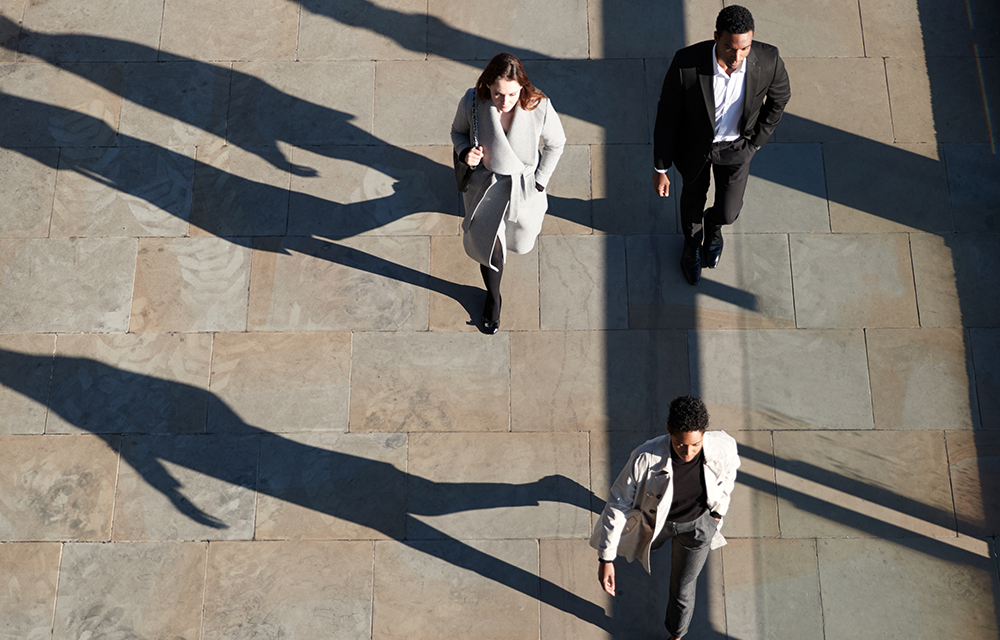 5G
5G access for faster data, lower latency, and greater device density
With 5G you can handle 28x more data than 4G and we can deliver speeds over twice as fast as other UK mobile operators
Tariff optimiser
Gamma's market leading value-added service providing built-in cost optimisation over your customer's entire contract term.
What do you need from a business service?
Excellent customer service
We are committed to excellence in customer service and support, not only will you benefit from dedicated account management, but we also have UK based support teams offering 24/7 first line support.
Flexible working
Gamma Mobile lets you access everything you need to keep working no matter where you are.
A solution with business continuity built in
Unexpected events such as snow, floods, strike or roadworks need not disrupt business. Gamma Mobile can easily integrate with your fixed-line infrastructure to become the key form of communication in such an event.
Ability to travel for business
Gamma Mobile can help you control your expenditure when travelling overseas. We have a range of Business Traveller bolt-ons to suit your schedule, reducing the risk of bill shock and unexpected data charges.
Easy switching
Move from an existing provider efficiently thanks to a seamless transition process that allows you to take your existing numbers with you.
Devices for business
With a device portfolio aligned to business requirements, tested for optimal network performance your staff will be just as ready on the move as they are in the office.
Enhanced data management and security
By implementing a private APN you can control and manage your company mobile data in the same way as you can with your fixed data. This results in a more secure infrastructure, improved productivity and permits you to apply a coherent and consistent IT and data policy across both fixed and mobile devices.
Be more in control
With dedicated account management and portal access to track your usage, as well as our Tariff optimiser service designed to future proof telecom spend and adapt to changing working patterns.
Tariffs as flexible as your business
We appreciate that every business is unique with different needs. That's why we've created a series of flexible business mobile tariffs and we can even put together something bespoke if needed.
Unlimited UK 01, 02, 03, 07 Calls and SMS
Perfect for customers looking for a fixed, predictable monthly cost.
Data Only
Data only plans designed for tablets
Shared and Pooled Data Bundles
Share all data across your entire mobile estate or allow members of the same company to pool their data allowance.
PAYU Voice
For customers looking for flexibility and convenience. Perfect for those with low usage.
Fixed Access Fast Start and Backup
Designed to enable fast deployment of fixed access services and backup.
Tariff Optimiser
Gamma's simple value-added service provides built-in cost optimisation over your entire contract term.
Tariffs flex with usage ensuring you are always on the best tariff
Value delivered every month for your entire contract
Future-proof telecom spend and adapt to changing working patterns
Concentrate on what you do best and leave managing mobile tariffs for your business fleet to us
Service available to all estates regardless of size – with no minimum connection requirements
Your Tariff Optimiser Journey
Step 1
Select the tariff that meets your needs today.
Step 2
We'll calculate your bill at our best rate, dependent on usage.
Step 3
Any savings as a result of optimising the tariff are passed back to you.
Step 4
That's it. We will send you updates on your saving success.
Check if your phone is 4G voice calling compatible
Mobile network checker
See what the coverage is like in your area and get live network updates or see if there is any planned network maintenance in your area.
Brands
Brands that rely on Gamma solutions.